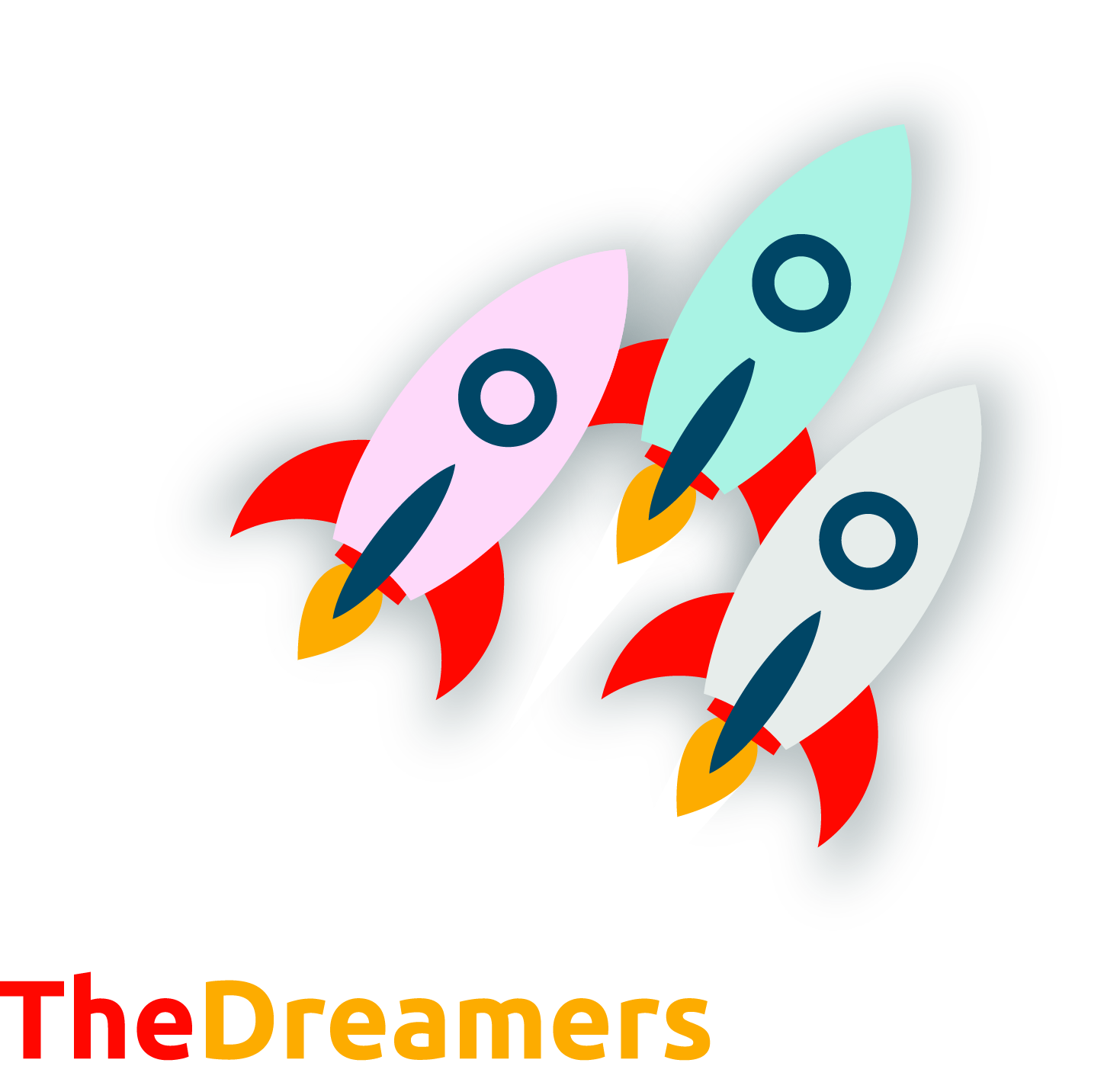 Re-Imagining Corporate Innovation
Companies need to prepare their structures, processes and business models to change and many of them do not have enough agility to adapt.
Even large companies that have significant R & D budgets recognize that startups that are transforming business models can not keep up with the pace. Therefore, to accelerate their innovation efforts, they are allocating part of their budgets to the startup of their own startups and to the acquisition of others led by talented and visionary entrepreneurs.
The Dreamers Factory was born to help companies develop startups and identify innovative talent that allows them to maintain the vertiginous and growing pace of transformation.
Our experience (25 years guiding ideas and talent towards the generation of value) has allowed us to develop an ecosystem that helps companies in the biggest of the challenges they have never faced: the transformation of their business models.
How do we help companies?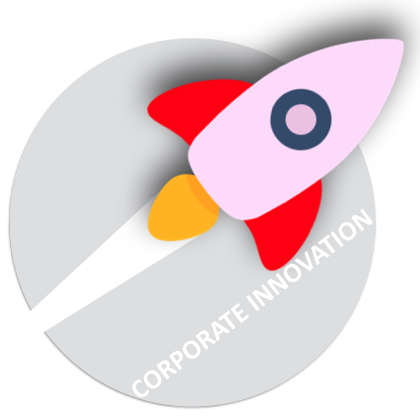 CORPORATE INNOVATION
Through us, companies outsource part of their innovation to accelerate their projects in our ecosystem. We provide talent and method and companies achieve short-term results through variable costs. We discovered business models and technologies that impact on the growth of the company and will generate disruption in your business in the next 3-5 years, advising on those in which you should take positions.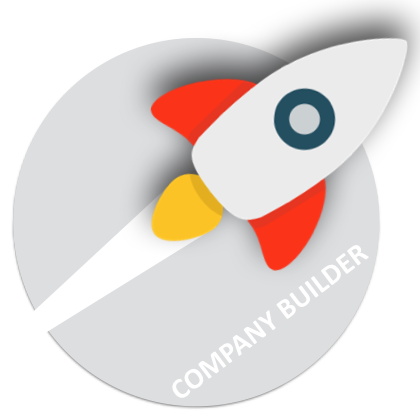 COMPANY BUILDER
We help companies launch their own startups. They put the idea and we the ingredients to accelerate it in our ecosystem; Outsourcing intra-enterprise optimizes results and the company explores new business models.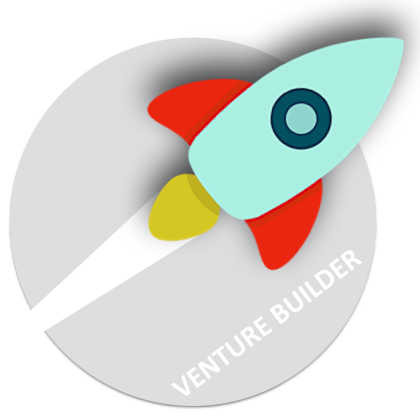 VENTURE BUILDER
We offer SMEs and investors the opportunity to participate in the startups we create. Easily prototybable and highly scalable business models that our network (Europe, Silicon Valley, China) identifies and implements in our factory.
What does our ecosystem contribute?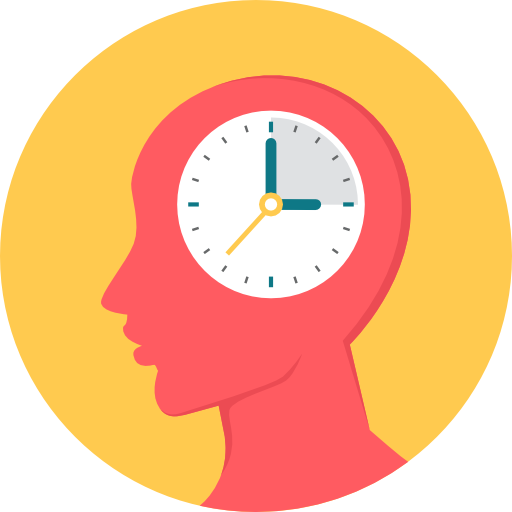 IDEAS AND TALENT
Our ecosystem attracts talent from 25 countries around the world willing to accelerate the selected projects.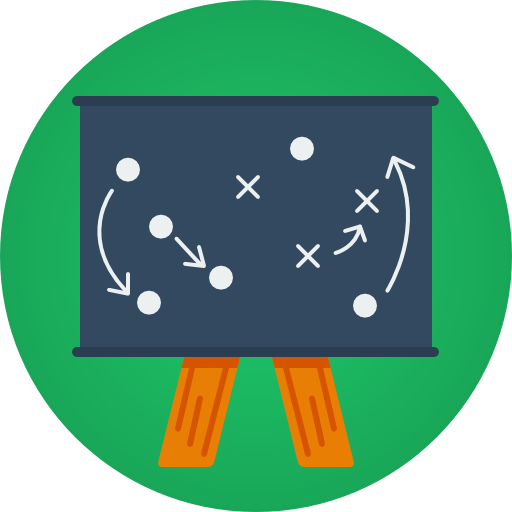 METHOD
A team formed by the best experts in innovation and talent management deploys in 9 months a method that accelerates projects and sets them in motion.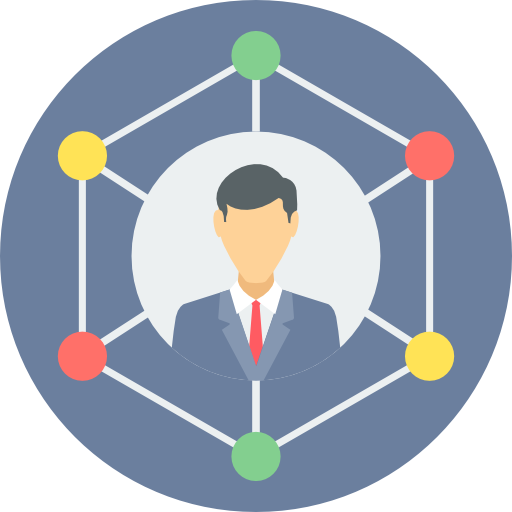 NETWORKING
A network in Europe, Silicon Valley, Boston and China formed by entrepreneurs, innovators, business angels, technology developers, venture capitals …